<![if ! IE]> <![endif]> <![if IE]> <![endif]>
Warning - This is an ADULT site!
This is a private, personal and non-commercial homepage. To enter this page you have to: Be above 18 years of age, or any higher limit in your own country. Not be offended by adult material. Accept that the server logs your ip number and other tracking data. This log will only be used in case of misuse or violation of the copyrights of this site. If you enter this site you accept all of the above. Click here to leave this site
This is my private, personal, NON-commercial and 100% free homepage. This site is about me and my sexuality, and my views on the topics of my interest.
I am doing a big update of my site, and will over time move all from the old site th this new. So more pictures, movies and articles will follow soon. Also at this point there will be no login option, but this might come again later.

Stay tuned for more :-)

If you have comments to my new site or other things you want to get in touch on, then please contact me.
I am a bondage freak with a collar fetish
On this page I will try to give you a chance to understand what kind of person I am, and introdruce you to some of my many passions. I am a bondage freak and a crossdresser, located in Denmark.
Check out my link collection
All the links i have in my collection are sites on my private "top list".
They are a lot of nice movies on YouTube i like. I have collected some of them here.
I love very high and heavy collars on shirts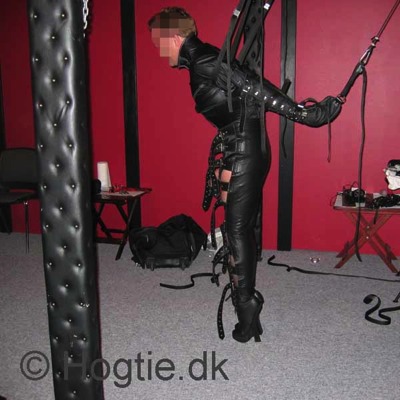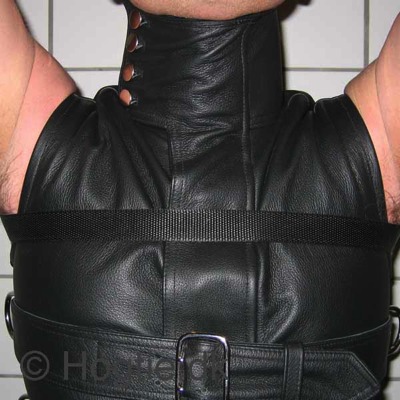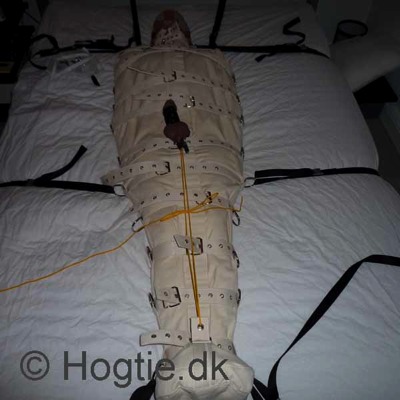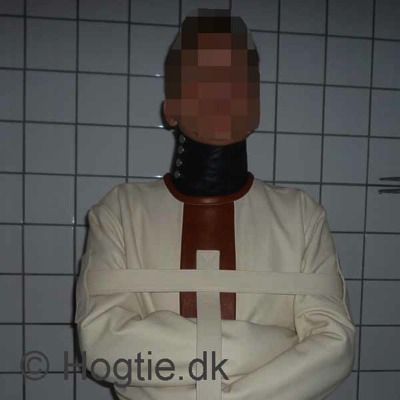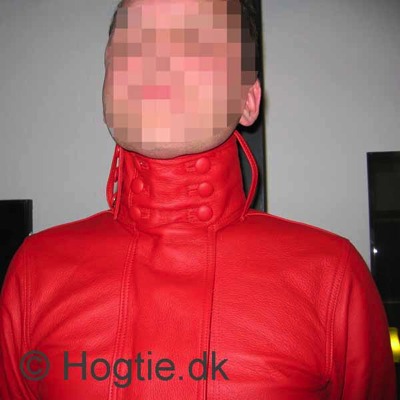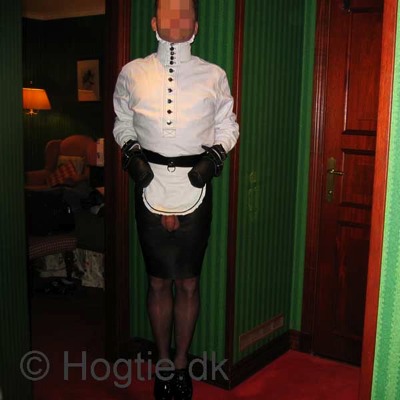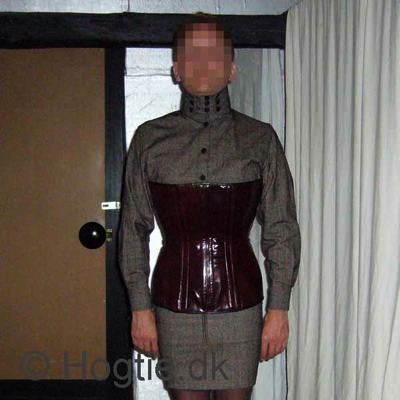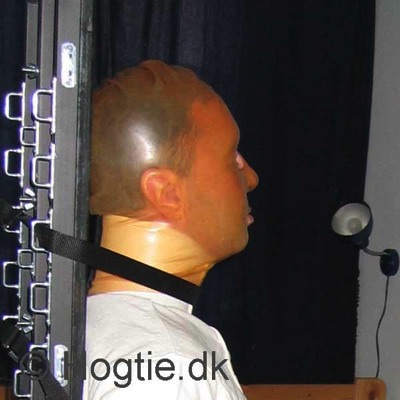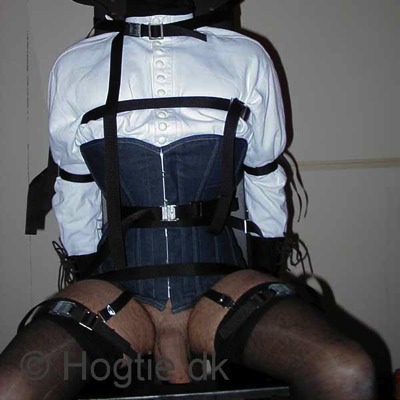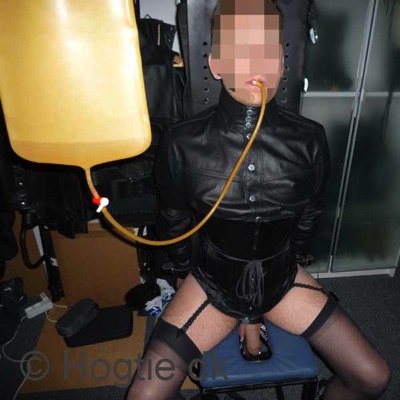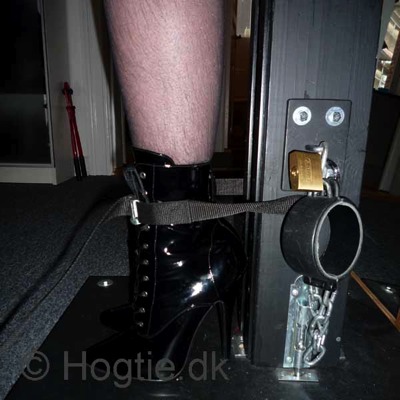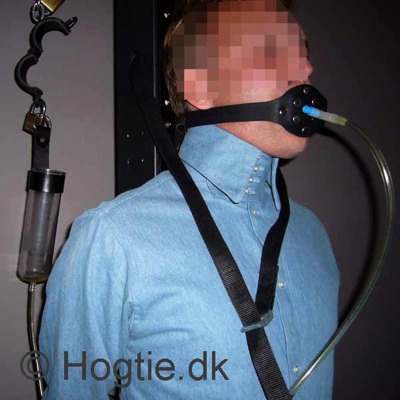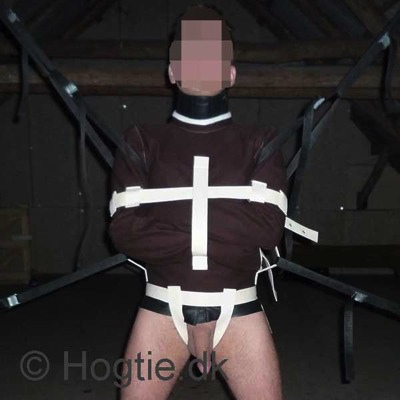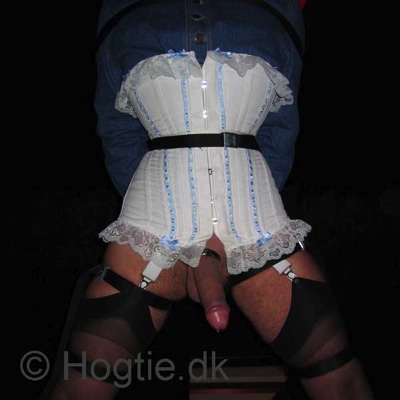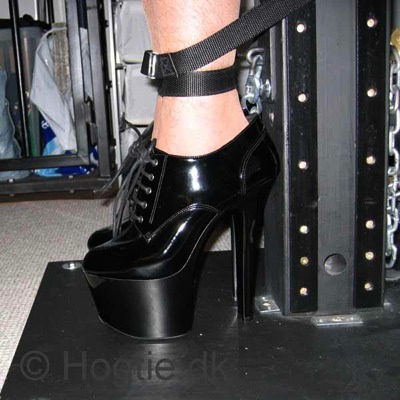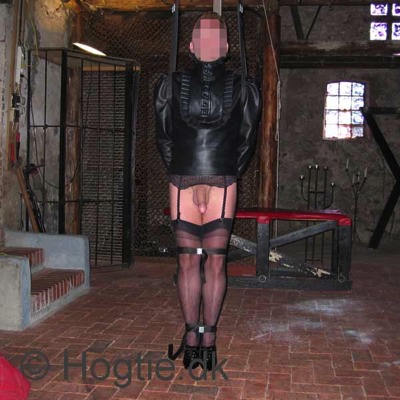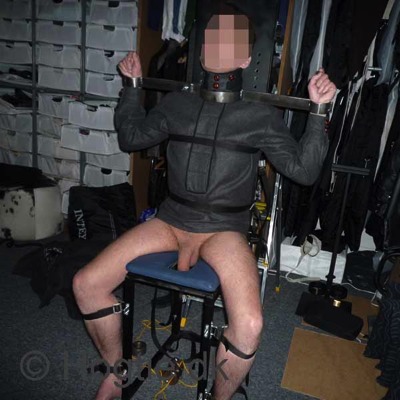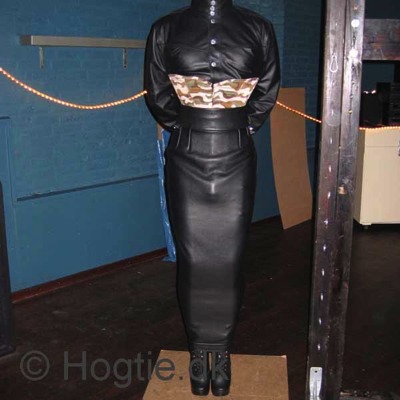 This is latest update. Check it out.
I hope you will like it.